While design trends may come and go, there are seven enduring interior design styles that persist, even though they may incorporate varying color palettes. You can easily adapt these styles to align with seasonal color schemes by simply tweaking your accessories.
Rather than chasing after fleeting home decor fads, what makes these interior design styles truly remarkable is their embodiment of the rich history of interior design. From the Victorian era's influence to the iconic forms of Art Deco and Mid-Century Modern, each style's distinct characteristics contribute to shaping contemporary interiors.
Here are our favorite classic interior design styles and how you can seamlessly integrate them into your home decor. It's perfectly acceptable to have a preference for just one style; in fact, one is often sufficient to create a cohesive look throughout your home, unless, of course, you're drawn to an eclectic style and wish to incorporate multiple influences.
Traditional
The traditional style exudes timeless elegance and exquisite detailing. Its classic appeal is a perfect fit for period homes, and it can be seamlessly integrated into new construction projects by incorporating elements like coving, paneling, and architectural embellishments. For a touch of personalization, consider introducing a wallpaper panel or employing decoupage techniques.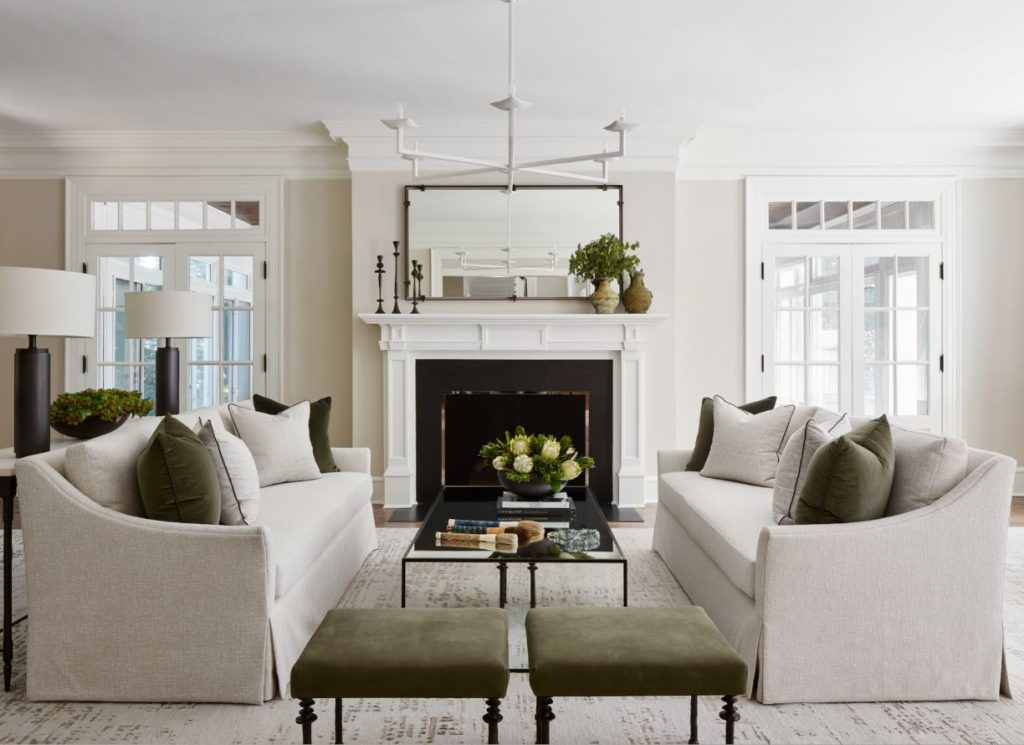 Mid-Century Modern
Mid-century modern has its roots in the 1950s and stands as a pivotal movement in interior design.
Characterized by its distinctive furniture, Mid-Century Modern is marked by tapered legs, sleek lines, and graceful curves. This style embodies the simplicity and efficiency that typified the Modernist movement of that era. At its core, functionality took precedence, and excess embellishments were considered unnecessary. Even fabric prints embraced a graphic, bold aesthetic.
The enduring appeal of Mid-century modern lies in its versatility, making it a suitable choice for any room within a home. Remarkably, it remains exceptionally popular today, so if you happen upon an original piece in a thrift store, don't hesitate to seize the opportunity.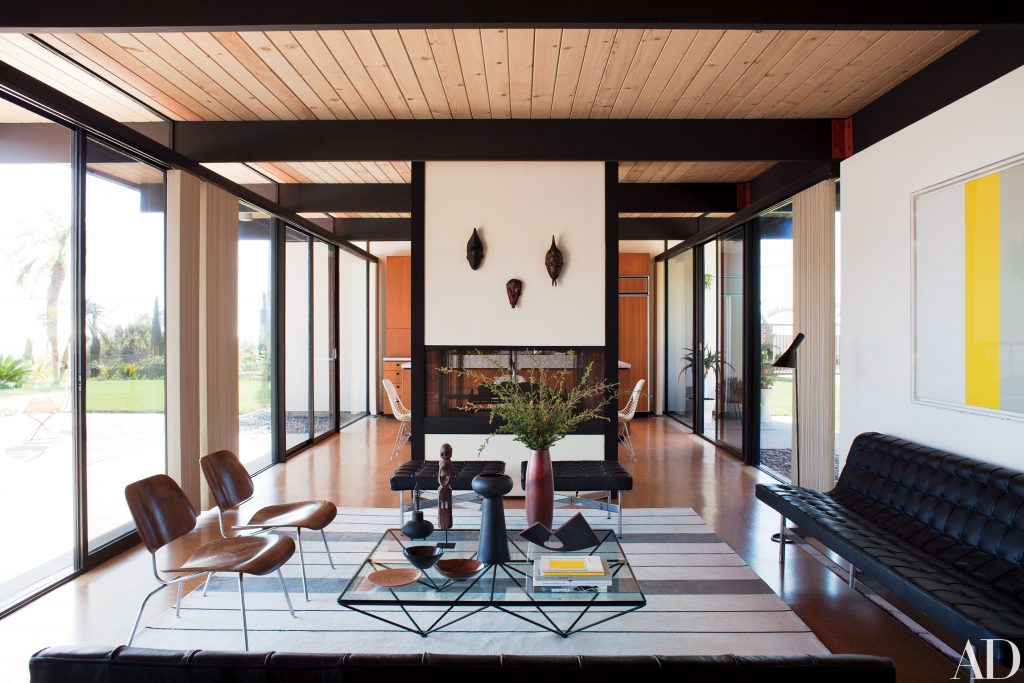 modern country
Modern country, a relatively recent design trend, combines the rustic charm of the countryside with a more streamlined and contemporary approach. To infuse the outdoors into your interior, opt for abundant natural materials like wood, natural stone, sheepskin, and linen.
This style exudes authenticity and thoughtfulness, featuring a predominantly light and neutral color palette accentuated by hints of deeper, richer tones. Incorporating subtle patterns like stripes, checks, and graphic prints adds a comforting warmth to the ambiance.
In contrast, modern country decor radiates a rustic and inviting atmosphere with its nurturing, deep-hued color schemes. This interior design style offers a relaxed and casual feel, combining practicality with natural beauty. It is anything but dull, with an earthy and grounding color palette featuring ochres, rusts, creams, whites, and stone. This palette complements reclaimed materials and furniture seamlessly, even when paired with contemporary fixtures.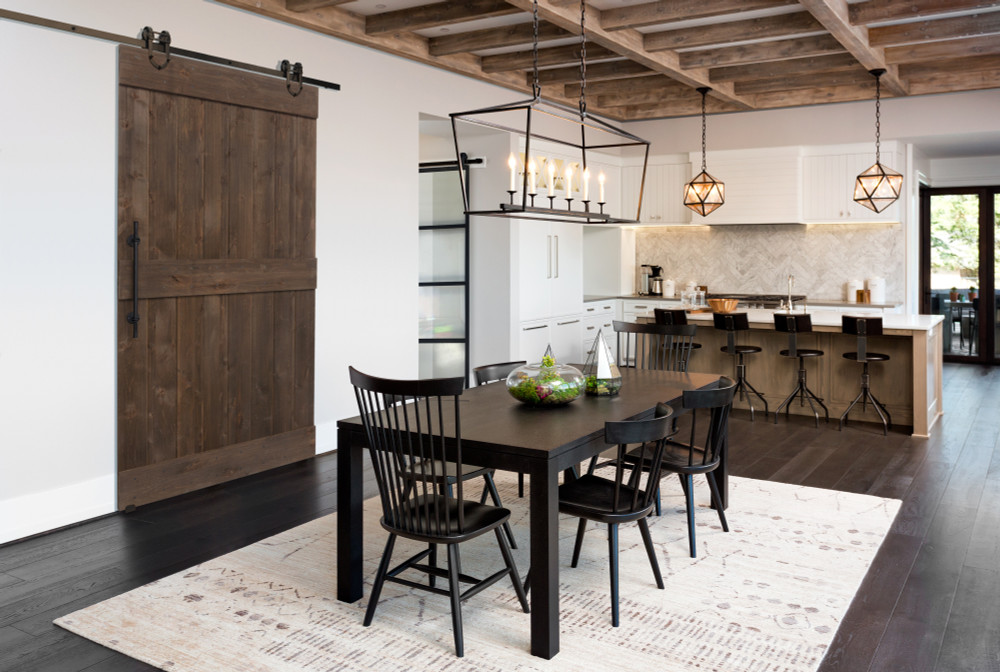 beach house
Imagine a world without the iconic beach house interior style. Its enchanting combination of blues, whites, seaside-inspired motifs, and wooden accents has captured the hearts of many, and the appeal is readily apparent.
Even if you're miles away from the sea, you can effortlessly make this aesthetic your own. Craft a relaxed ambiance by incorporating coastal colors, shiplap walls, driftwood decor, exceptionally comfortable sofas and armchairs, and texturally inviting slubby rugs.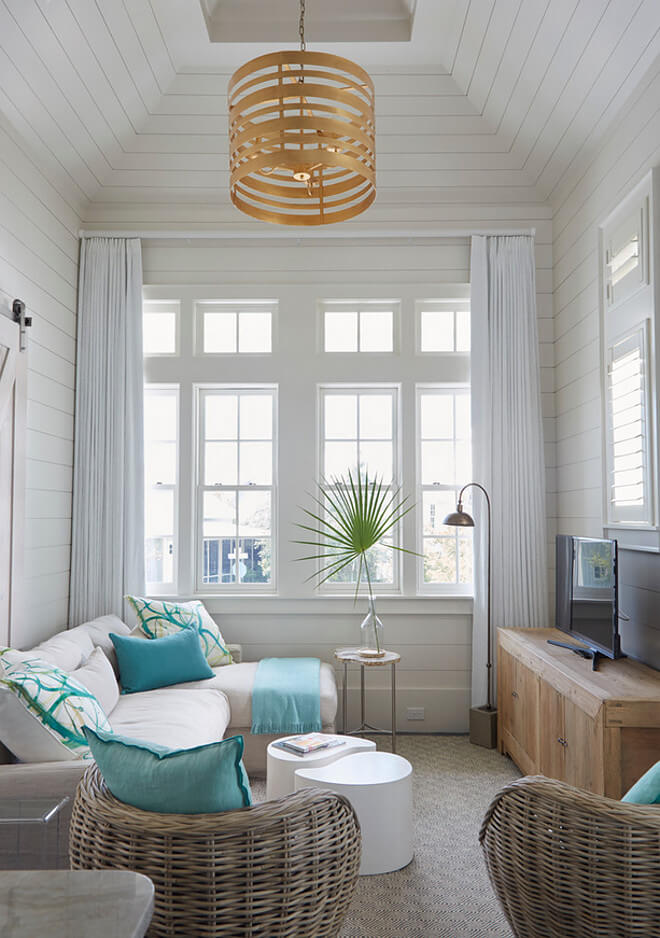 minimalist
If you appreciate a clutter-free lifestyle, minimalism is your ideal choice. In this design ethos, only the essential items are prominently displayed, and each one must exude beauty. The mantra revolves around built-in storage, ensuring everything has its designated place, and adhering to the philosophy of possessing only what is truly necessary.
Minimalist palettes favor neutral tones, often leaning towards pristine white. Marble, with its sophisticated patterns, contributes to a sleek, uncluttered atmosphere, as exemplified by this polished marble kitchen, producing a cool and stripped-down aesthetic.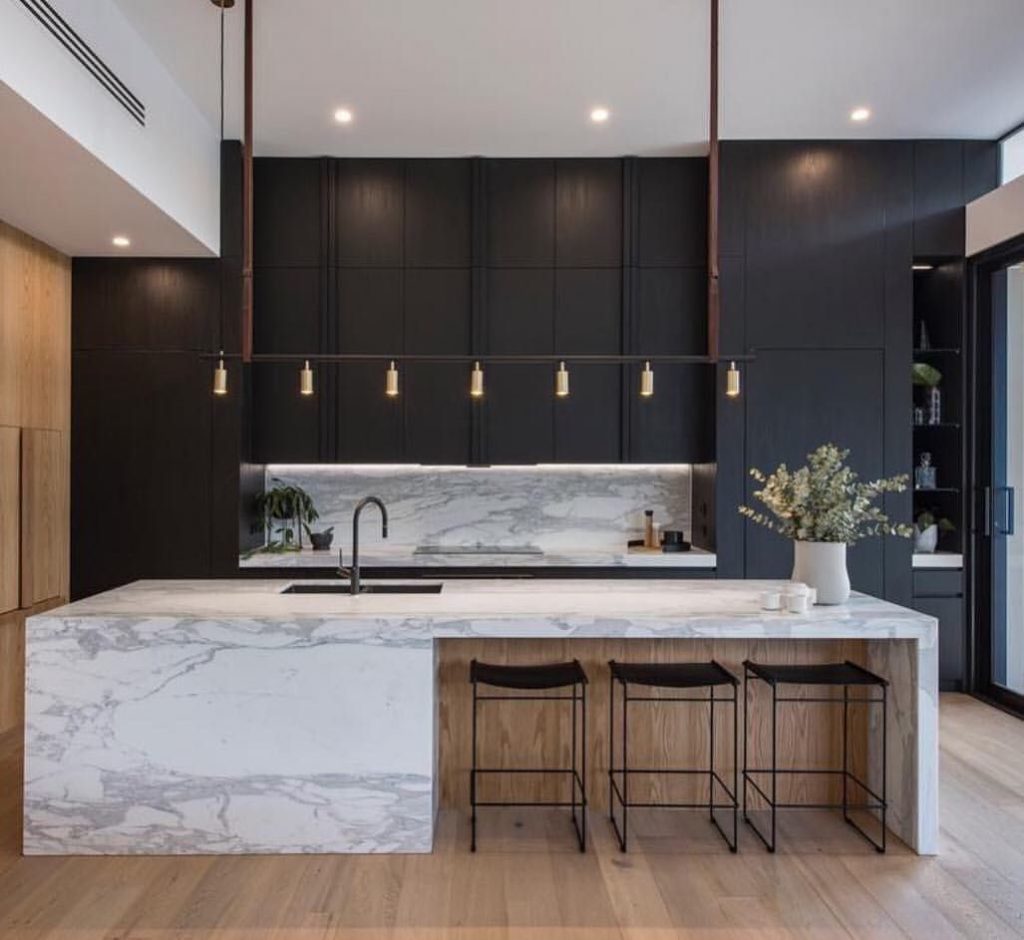 industrial
This interior design style draws inspiration from the adaptive reuse of factories and warehouse spaces. It revolves around open-plan living room layouts and emphasizes the exposure of architectural features such as metalwork, brick walls, and an abundance of expansive windows.
The color palette embodies a cool, industrial vibe with tones of gray, taupe, and stone. This design aesthetic maintains a minimalist essence, incorporating Edison-style bulb lighting, low-slung couches, and furniture that marries metal and wood elements.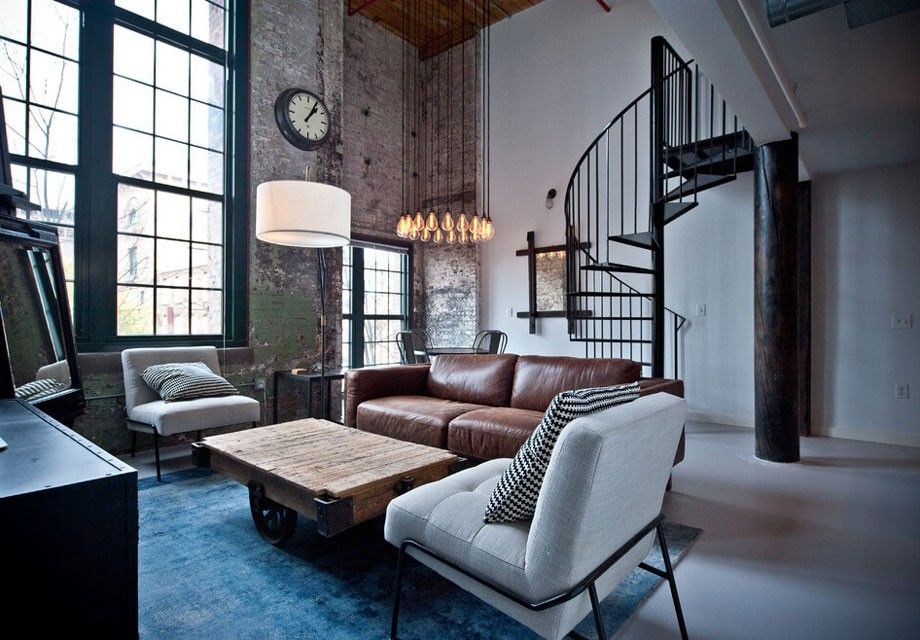 contemporary
Contemporary design, frequently exuding a sense of luxury, remains a timeless classic that embodies exquisite style. Its hallmark is a clean and understated appearance, with a keen focus on intricate details. Picture sumptuous, tactile fabrics like bouclé and velvet harmonizing with gracefully curved furniture and slender, "designer" style lighting fixtures.
This design philosophy typically gravitates towards muted color schemes accentuated by touches of black and gray. What truly encapsulates the enduring appeal of contemporary design is its dynamic nature. It continuously evolves, adapting to current trends. Present-day contemporary design leans toward stark minimalism, showcasing sleek lines, a liberal use of metal finishes, and an almost sterile, streamlined ambiance.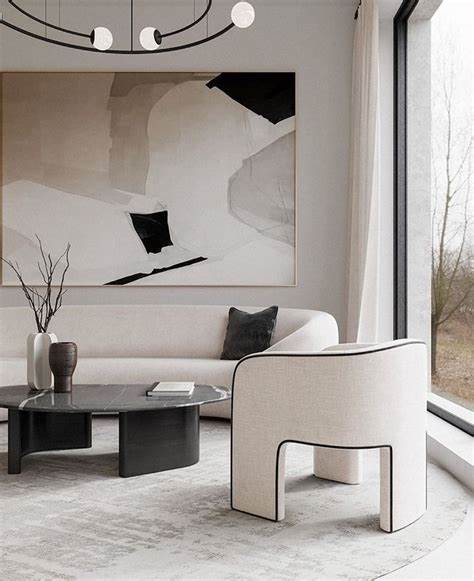 No matter which style speaks to your taste, call Structure Interior Design Studio for expert assistance in bringing your desired interior design vision to life.