Interior design is an important part of any home or business. It can be a daunting task to find the right interior designer for your project. With the rise of virtual interior design services, it is now easier than ever to find the perfect designer for your needs. Tampa Florida based, Structure Interior Design Studio, offers a wide range of virtual design services, such as 3D renderings, virtual consultations, and virtual walkthroughs, which can help clients visualize their project before it is completed.
The use of 3D renderings in interior design projects has become increasingly popular in recent years, as it provides a more comprehensive and accurate representation of the design concept. 3D renderings allow designers to convey their design story in a more effective and efficient manner, while also increasing the chances of a successful project outcome.
The use of 3D renderings sets Structure Interior Design Studio apart from the rest by providing clients with the capability of having their interior design project fully visualized prior to complete approval. This allows clients to see first-hand what their project could look like and the vision of the designer.
When it comes to interior design, Tampa Florida based, Structure Interior Design Studio stands out from the competition. With their 3D renderings for interior design projects, they provide a unique and comprehensive approach to interior design that is sure to meet the needs of any client. 3D renderings are a powerful tool for interior design projects. They allow clients to visualize the end result of their project before any construction begins. This helps to ensure that the design meets the client's expectations and that the project vision is clear.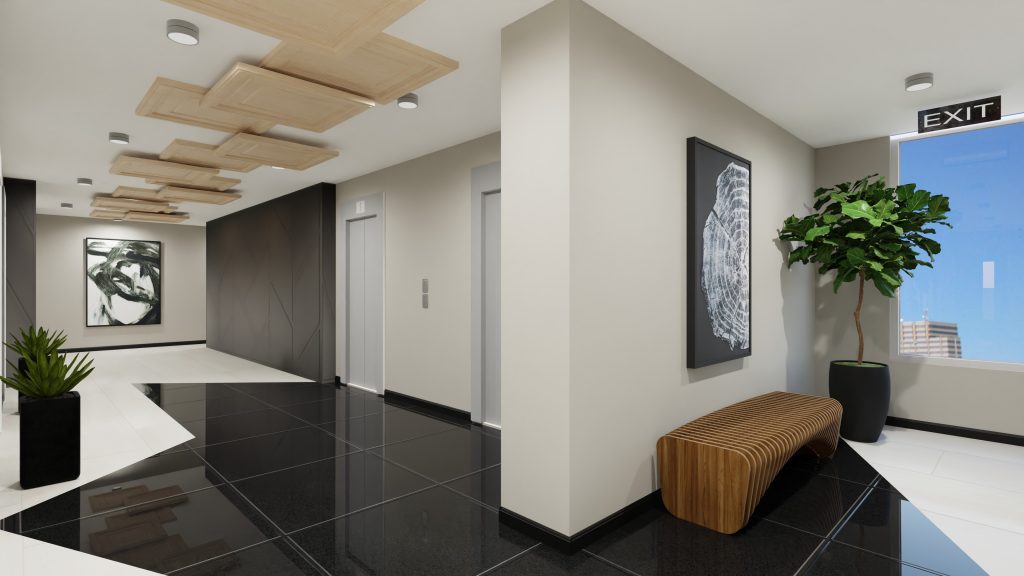 If you're a visual person looking for an interior design partner who needs visual aids and 3D renderings to see the project outcome, then look no further than Structure Interior Design Studio! Our team of experienced designers can provide you with the visuals you need to make your dream project a reality. Contact us today and visit our website at www.structureids.com to learn more about how we can help you bring your vision to life!